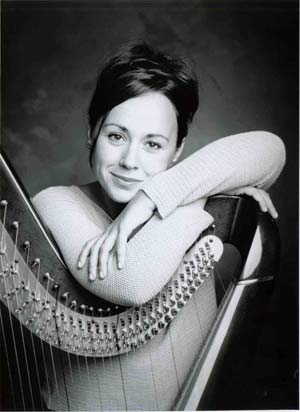 Contact Me
Telephone : (029) 2081 1620 or 07990 597784
Email : amanda@amandawhiting.com
Submit enquiry : here

Song Lists Page 3
Repertoire continued…
Folk / Traditional
Selection of Irish and Scottish jigs and reels including:
Sky Boat Song
Londonderry Air (Danny Boy)
My love is like a red, red rose
Greensleeves
Amazing Grace
Selection of Welsh Airs
The Ash Grove
Ar Hyd y Nos
Bugeilio'r Gwenith Gwyn
Calon Lan
Dafydd y Garreg Wen
Hen Wlad fy Nhadau(Welsh Anthem)
Myfanwy
My Little Welsh Home
Rhyfelgyrch Gwyr Harlech
Sosban Fach
We'll Keep a Welcome
Film Music /Shows/Disney
Disney – large selection available
An American in Paris & Rhapsody in Blue
Cavatina from 'The Deer Hunter'
Love Theme from 'The Godfather'
Moon River
My Heart will go on from 'Titanic'
She from 'Notting Hill'
Somewhere in Time
Tea for Two
The Heart Asks Pleasure
Theme from 'Love Story'
Wind beneath my wings
Rodgers and Hammerstein:Sound of Music/Carousel Andrew Lloyd-Webber,Berstein(West Side Story)
Songs from the old shows e.g. Carousel, Oh what a beautiful, Could have danced etc
Music For Special Occasions
Happy Birthday
Amazing Grace
Anniversary Waltz
Auld Lang Syne
Congratulations!
For He's a Jolly Good Fellow
Get me to the Church on Time
Love and Marriage
Hen Wlad fy Nhadau
I'm Twenty-One Today
Home, Sweet Home
Swing Low Sweet Chariot
You'll Never Walk Alone
Latin Music
Smooth-Santana
Girl from Ipanema
Tequilla
Tango
Corcovado
Black Orpheus
Blue Bossa
Various others in Latin style
Christmas Music
In traditional or Jazz style.
The above music is a selection of music available. Suggestions are always welcome as they will personalise your music to your day. Recent requests have included the Proclaimers, the Muppet Show, a programme of only Eastern European music, Kylie Minogue… a variety for all tastes!!
If you have any requests which you do not see here on the list, please ask as Amanda will be only too happy to find them for you.
Attire
Depending on your colour scheme, Amanda will do her best to match with her outfit.