With many years of experience, Amanda can help you choose the right music to enhance the atmosphere of your special day.
It is important for the couple to spend some time picking the music- it will be the soundtrack to their memories!
Church Ceremony
~Music for the guests as they arrive at the church (up to ½ hour)
Music during the signing of the register
Optional marches if requested as an alternative to the organ

Civil Ceremony
Music for your guests for approx ½ hour before the bride arrives
A march for the entrance of the bride
Music during the signing of the register
Music for the bride, groom and guests to leave the room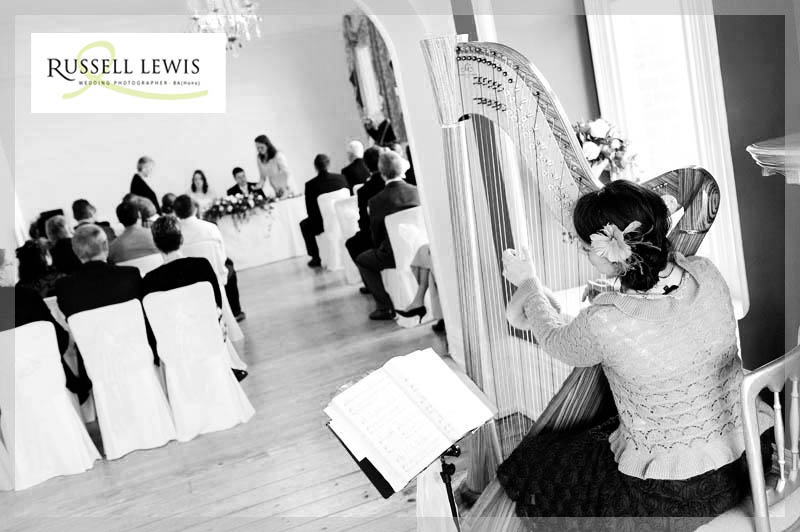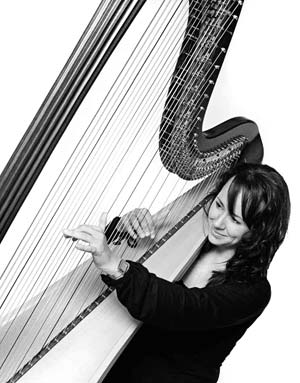 Drinks Reception
~ To play for the duration of the drinks reception until the wedding party moves into the wedding breakfast (line-up not included.)
Wedding Breakfast
~ To play for the breakfast from the line-up to the coffee / speeches. (Please state if you are having speeches before hand).
Attire
Depending on your colour scheme, Amanda will do her best to match with her outfit.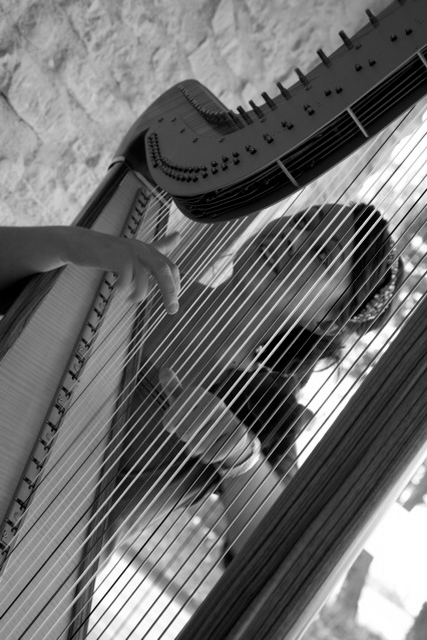 Costs may vary depending on date, number of guests and distance.
Parties of 40+ people may need amplification- please state if this is the case.
Amanda holds PAT certificates for amplification and Public Liability Insurance