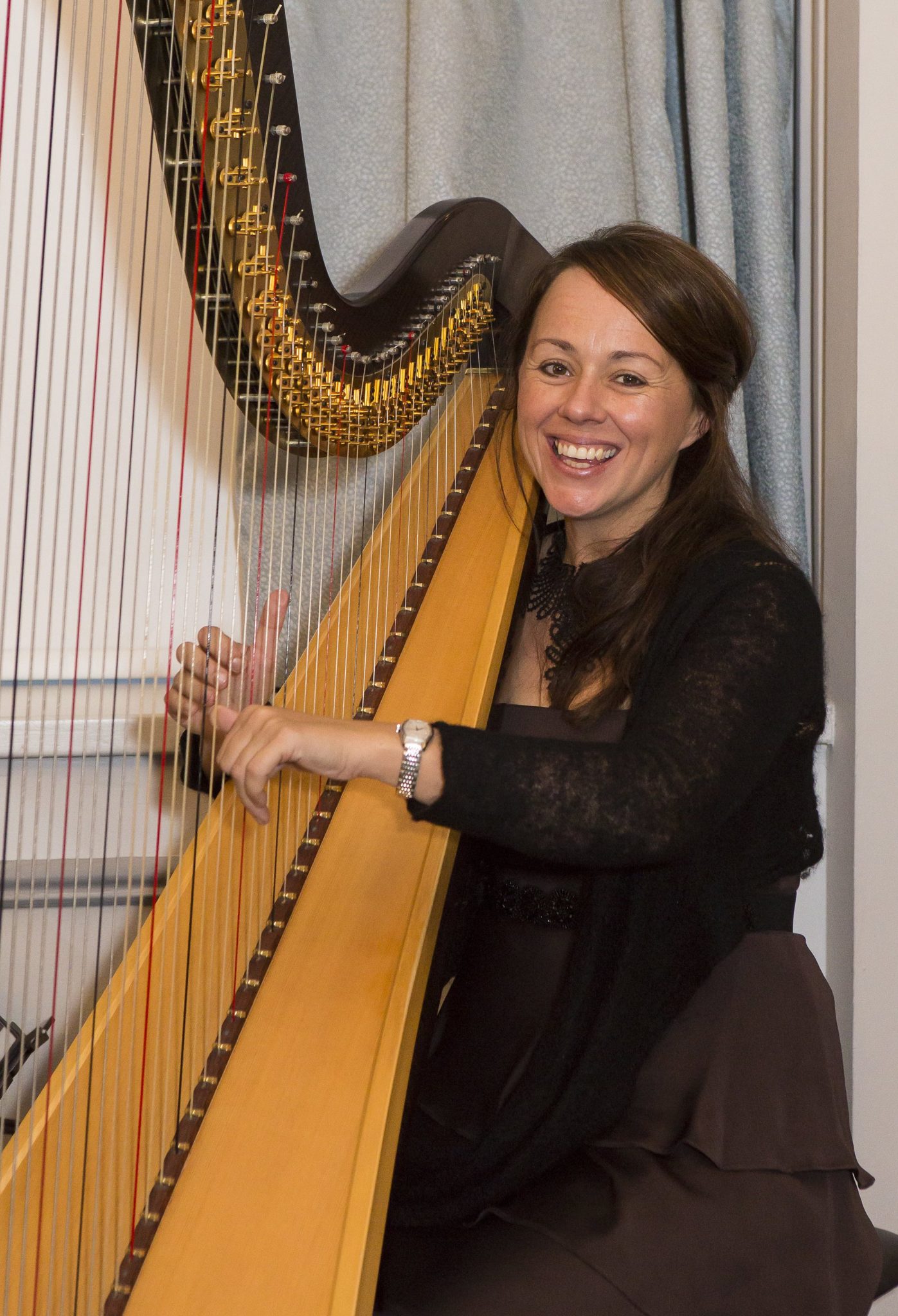 "Amanda Whiting's jazz harp time was refreshingly humble, chilled out and totally masterful. Amanda is great fun but serious about jazz and recently confided in me that she's working hard at finding 'her sound' – as in, HER sound! I think she's well on the way, as she was playing original compositions with fabulous support from her band of double bass, drums, saxophone and a singer, making the whole performance stylish and not too 'harpy'. I could see that the large crowd were really soaking up this approach and enjoying the experience completely."
Ellie Turner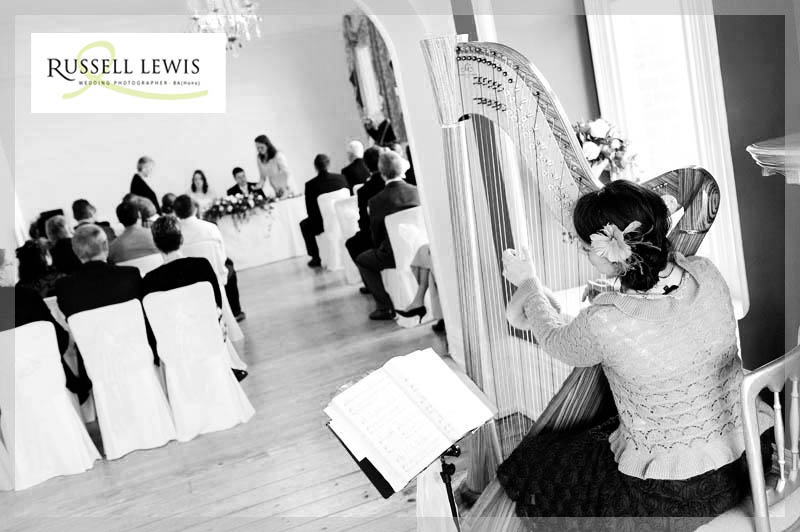 I just wanted to say 'thank you' so much for making the journey from Cardiff to Essex for our wedding on Saturday.
All of our guests loved the harp and song choices, you helped create the perfect atmosphere for our wedding and i thoroughly enjoyed hearing you play.
I will be in touch for any future events and definitely recommend you to others.
Once again please accept our sincere thanks.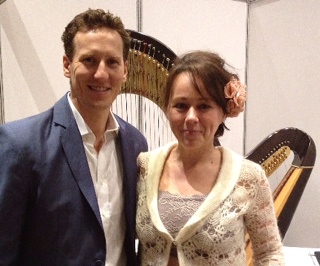 "What can I say!!!!!! You Rocked the Le Manoir! You made our evening so unique as was all anyone could talk about the next morning! Many thanks for bringing all your care, and God given talent! Many, many thanks!
Gaynor Pope
We would like to say a huge thank you for providing the music for our wedding ceremony and the drinks reception.  The songs played on the harp complimented the ceremony beautifully and everyone commented that the sound of the harp was unique and perfectly suited to the occasion.  You were amazing and we couldn't have wished for a nicer more talented musician to play at our wedding. …
Rachael & Christopher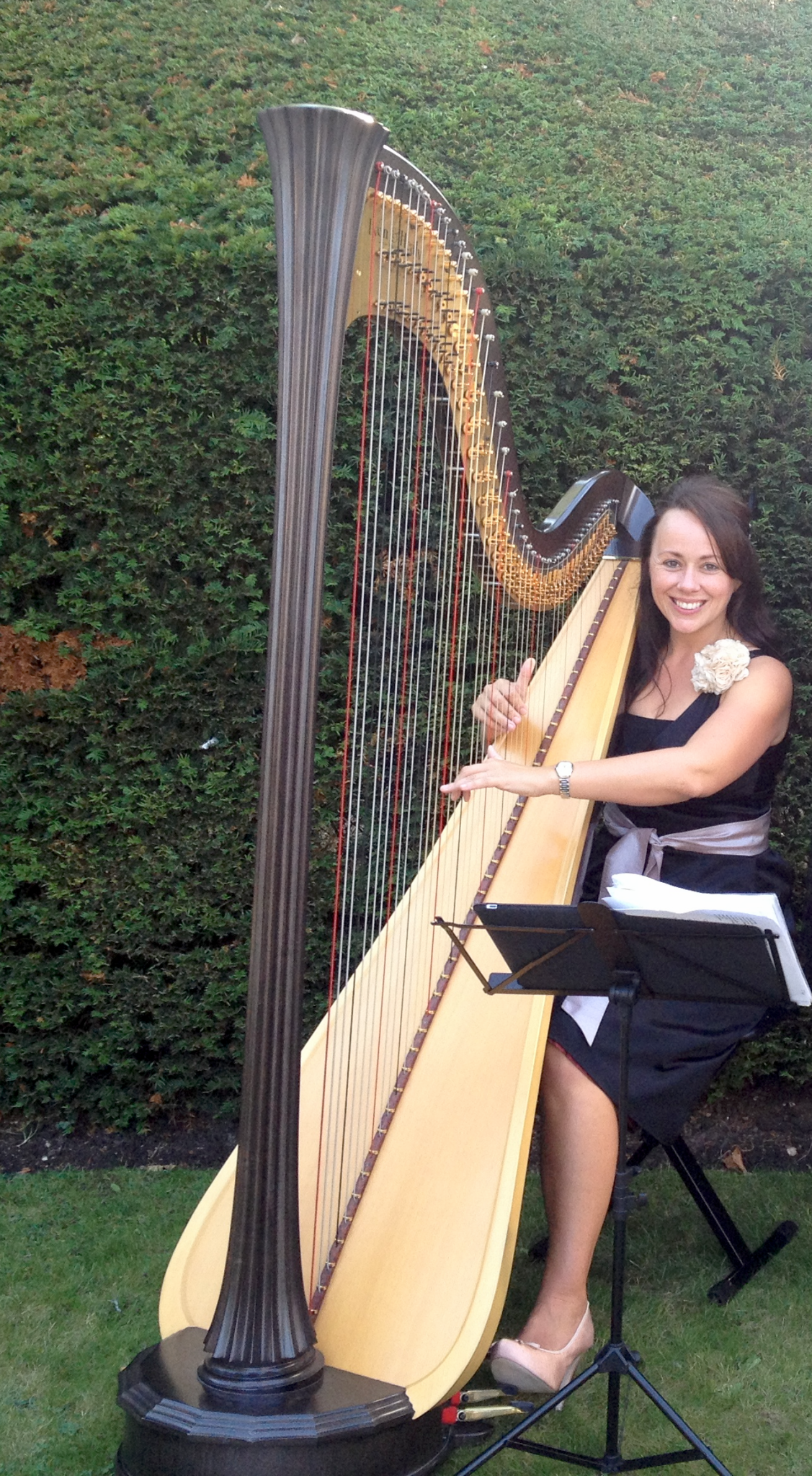 "We had a super evening and received many compliments from our guests. The atmosphere was certainly helped by having a harp as an integral part of the event and your playing was delightful."
His Worship the Mayor Councillor Douglas John
"Your music was wonderful, you were extremely professional and you gauged the tone of our event perfectly. For someone who was running around trying to get caterers, guests and staff organised, these are ideal qualities!!" John Selby- Tier 1
"We can't thank you enough for all of your help, from choosing the perfect music, to playing amazingly and looking beautiful. Thank you!!"
"Thank you so much for playing so brilliantly and for being part of our day"
The music was just beautiful and so many people remarked on how much they enjoyed it. The two Registrar's said afterwards how much of a pleasure it was to go to a wedding with a harpist rather than having to listen to CDs on a portable CD player. A number of people also remarked on how nicely you dressed.
Ready to make a booking enquiry for your wedding or special event?