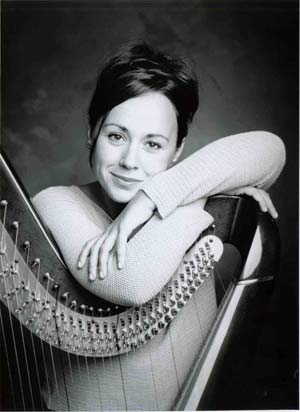 Contact Me
Telephone : (029) 2081 1620 or 07990 597784
Email : amanda@amandawhiting.com
Submit enquiry : here

Meeting Stephen Fry..the perfect dinner guest!
Written on Friday, July 16th, 2010 at 10:45 am
This week is graduation week in Cardiff and I had the pleasure of playing the harp for Stephen Fry who was receiving an honorary degree and speaking at the ceremony. I didn't manage to invite him for dinner though!…..